Even as the number of people seeking asylum at the southern border has grown, Congress has done...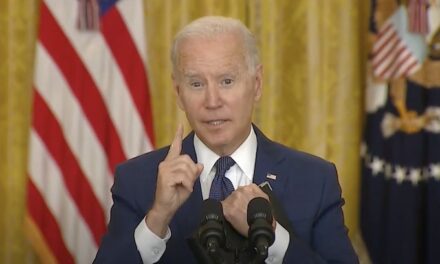 As a U.S. Senator, Joe Biden was known as a political moderate. When he ran for president in 2020,...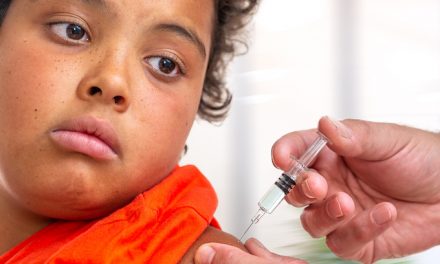 The White House on Wednesday unveiled its plan to vaccinate tens of millions of children in the...
Back in early 2016, when Larry Kudlow and I suggested that then-presidential candidate Donald...
Latest News and Commentary
Legislators proposed a bevy of bills that could change the Bay State's election system,...
Read More

13-MINUTE NEWS HOUR
The woke, radical left is now focusing its energies on Halloween. Rather than letting kids have...
Superman is certainly changing. Last week, DC Comics announced that Superman will come out as...
White House Chief of Staff Ron Klain suggested that inflation and supply chain issues plaguing the...
Nancy Pelosi scolded the media for not helping spread the word about Joe Biden's...
There's a new chant sweeping the nation, and it's causing big frustration for Joe...
Senate GOP Leader Mitch McConnell threw a lifeline to the Democrats by convincing some Republican...
Joe Biden recently received his Covid booster shot, and although it looked like Biden was in the...
Joe Biden is struggling to keep his "build back better" agenda from completely...
In a new interview, former President Donald Trump said that if he runs in the 2024 presidential...