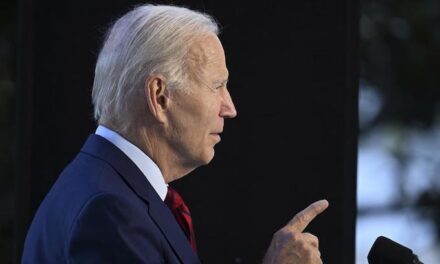 President Joe Biden will host a cultural summit at the White House next month to address the rise...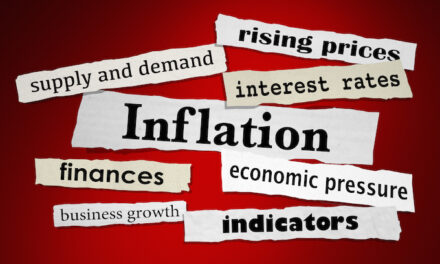 The Consumer Price Index (CPI) hit a 40-year high in June, with an increase of 9.1% over last year...
Florida Gov. Ron DeSantis announced Thursday that law enforcement has been dispatched to arrest 20...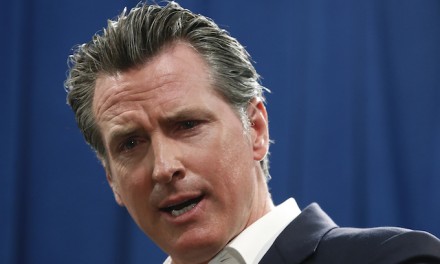 (The Center Square) – In response to rising rates of depression, anxiety and suicide among youth...
Latest News and Commentary
(The Center Square) – Public health managers in Wisconsin have issued a public health advisory...
Read More

13-MINUTE NEWS HOUR
The woke, radical left continues its assault on common sense, biology, and reality. From pushing...
White House Press Secretary Karine Jean-Pierre continues to show that she is in over her head....
Joe Biden has covid. He's received a total of four shots, which the White House once told us...
The National Education Association (NEA) recently held its annual meeting, and the agenda can be...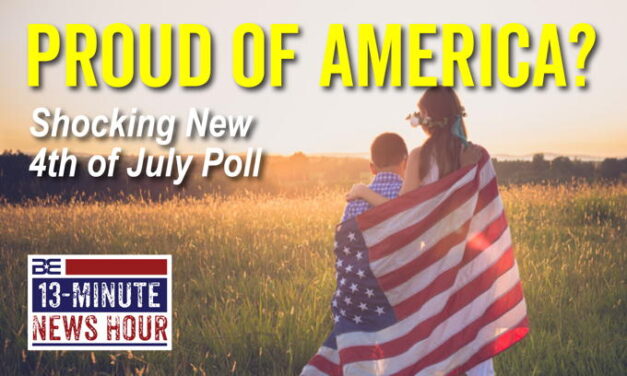 Joe Biden's approval ratings keep sinking, and Americans' sentiments about the...
The Supreme Court struck down Roe v. Wade with its ruling on Dobbs v. Jackson Women's...
Joe Biden's approval ratings continue to fall, but that's not the only thing taking a...
Gas prices just set a record high for a gallon of gas. Inflation is out of control. Yet, while...
Former President Trump and Florida Gov. Ron DeSantis are emerging as the frontrunners for the 2024...