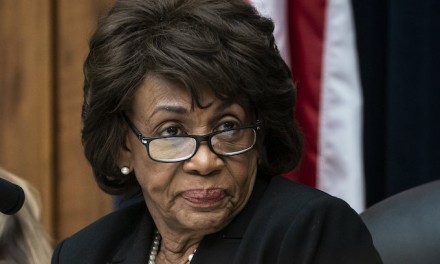 The now-fired Minneapolis cop who pressed his knee against George Floyd's neck in a deadly arrest...
Vandals targeting ICE agents stepped over the line when they desecrated the unit's flag...
Optimistic predictions of a recovering coronavirus economy could give millions of Americans...
O'FALLON, Mo. (AP) — Great Clips has temporarily closed its salons in Springfield, Missouri,...
Latest News and Commentary
SALEM, Ore. (AP) — Oregon's top two courts on Thursday began reversing convictions by...
Read More

13-MINUTE NEWS HOUR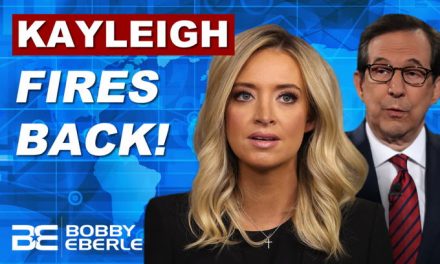 White House Press Secretary Kayleigh McEnany fired back at Chris Wallace and other critics from...
White House Press Secretary Kayleigh McEnany ripped into reporters for not doing their jobs and...
In today's Dinesh D'Souza interview, we talk about Joe Biden's latest gaffe,...
In a leaked Joe Biden audio recording, Biden is heard telling then-Ukrainian President Petro...
Are you ready to go back to work? With sky-high unemployment and a closed economy from the...
Did Barack Obama forget about Obamagate? In a pair of commencement speeches, Barack Obama ripped...
Greta Thunberg, coronavirus expert? That's the message CNN was sending out when they picked...
Jimmy Kimmel claimed Vice President Mike Pence was delivering empty boxes of PPE for a publicity...
As Barack Obama criticized President Trump over the coronavirus outbreak and the Michael Flynn...