A federal appeals court denied an effort by the Trump campaign to amend its lawsuit challenging...
Former President Barack Obama lamented the diminishing importance of the mainstream media as "the...
Earlier this month, Pfizer and Moderna separately announced each of their COVID-19 vaccines had...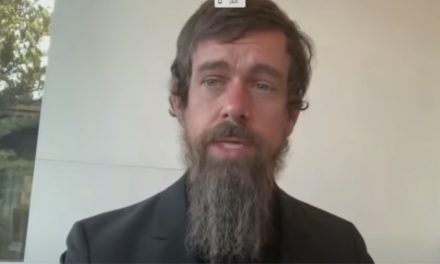 A Pennsylvania senator cried foul on Friday saying that his personal Twitter account was censored,...
Latest News and Commentary
Joe Biden is fearmongering that "more people may die" because the Trump administration...
Read More

13-MINUTE NEWS HOUR
Sidney Powell is set to "release the kraken," and the first target is Georgia. Powell...
In a stunning interview on Newsmax TV, Sidney Powell said that the case she will bring against...
Release the kraken! That's how Trump campaign attorney Sidney Powell previewed the...
Twitter CEO Jack Dorsey testified before the Senate Judiciary Committee and admitted it was wrong...
CNN's Brian Stelter blasted Newsmax TV and the social media app Parler as "not being...
Alexandria Ocasio-Cortez is in a meltdown following criticism of her extreme leftwing positions...
In what has to be the worst press conference ever, Joe Biden answered "questions" from...
What happened to Fox News? The once reliably conservative news network that coined the phrase...
Election interference? In a White House press conference, President Trump ripped the media and big...