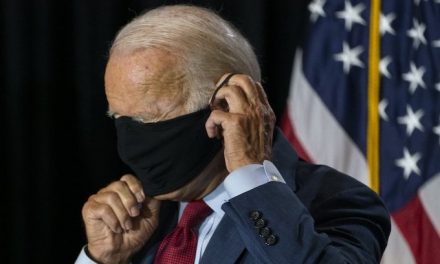 Joe Biden says he'll let a commission suggest whether to pack to Supreme Court or not. The...
Just as Democratic Party elites and Big Tech try to stamp out the Hunter Biden email story comes...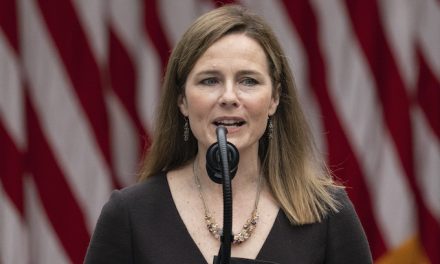 The Senate Judiciary Committee on Thursday unanimously advanced the Supreme Court nomination of...
Joe Biden's campaign announced another "lid" on Monday morning, during which it...
Latest News and Commentary
Starting this school year San Diego Unified will eliminate non-academic factors, such as student...
Read More

13-MINUTE NEWS HOUR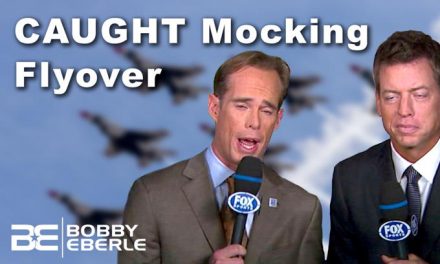 NFL broadcasters Troy Aikman and Joe Buck were caught on a hot mic dissing the military flyover...
Free speech advocates organized a San Francisco protest against Twitter censorship but were met...
Steve Scully is busted! The former C-SPAN host who was slated to be the moderator for the second...
When President Trump nominated Judge Amy Coney Barrett to fill the Supreme Court vacancy created...
Joe Biden continues to refuse to clarify his position on court packing as the Senate begins...
Is Nancy Pelosi planning a coup? During Pelosi's Thursday press conference, the House...
The media meltdown is on full display as President Trump recovers from Covid-19. The media already...
Following news that President Trump tested positive for Covid-19, the Joe Biden campaign said it...
In breaking news, President Trump and First Lady Melania Trump have tested positive for Covid-19....