Owners of the Atilis Gym in Bellmawr kicked down the plywood boards covering their business'...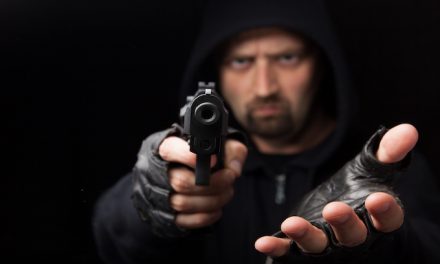 Minneapolis police on Tuesday reported a recent increase in robberies and carjackings in the Third...
The Portland Police Bureau declared an unlawful assembly Saturday night when people gathered...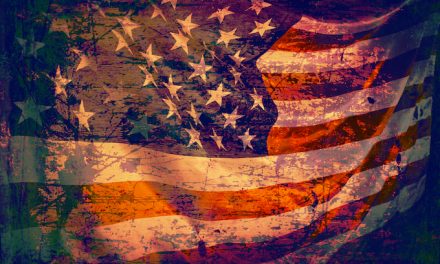 These days, one of the most frequent laments of conservatives is that so much damage has been...
Latest News and Commentary
Janari Ricks loved math, and showed an aptitude for it, learning his multiplication tables early...
Read More

13-MINUTE NEWS HOUR
King Trump? That's what the left must be thinking today after their Thursday meltdown....
Get woke, go broke. Will that expression apply to the NFL as its pandering to the Black Lives...
Former NFL coach for the Chicago Bears, Mike Ditka, came straight to the point in a recent...
Chicago Mayor Lori Lightfoot is vying to become the worst mayor in America. Now, with the Portland...
John Kasich is set to sell out his party and his principles. According to the Associated Press,...
President Trump laid down an IQ challenge on Sunday to both Joe Biden and Fox News host Chris...
White House Press Secretary Kayleigh McEnany put on another clinic this week during the White...
Hillary Clinton is back, and she's more ridiculous than ever. Appearing on The Daily Show...
Minnesota Democrats such as Gov. Tim Walz and Rep. Ilhan Omar want American taxpayers to pay the...