PORTLAND, Ore. (AP) — Protesters returned to the streets of Portland, Oregon, following a dayslong...
In a report released Thursday, Chicago health officials starkly stated the cause of a growing life...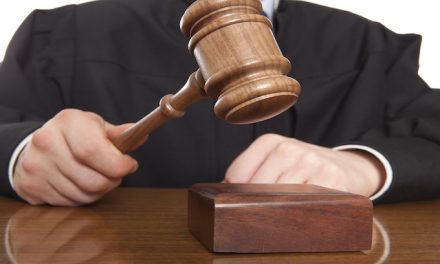 A Michigan judge on Friday ordered elections officials to accept mail-in ballots for two weeks...
President Donald Trump on Thursday announced plans for a new commission to promote...
Latest News and Commentary
Having presided over the recognition of Israel by the United Arab Emirates and Bahrain, President...
Read More

13-MINUTE NEWS HOUR
Alexandria Ocasio-Cortez seems to think she will be puppet master if Joe Biden were to be elected...
In the 2020 election, it's Trump vs. Biden, but could Nancy Pelosi become president in the...
The national media say that Joe Biden is leading in the 2020 election polls. What CNN leaves out...
Was this Joe Biden's worst week on the campaign trail? Biden said that President Trump is...
Was Joe Biden just caught cheating? During a virtual question and answer session with union...
Kamala Harris said she would not trust President Trump regarding the safety of a coronavirus...
White House Press Secretary Kayleigh McEnany roasted Nancy Pelosi at the Thursday press briefing...
Nancy Pelosi was caught on video visiting a hair salon that has been closed due to San...
Joe Biden raised eyebrows with his "you ain't Black" comment regarding Black...

—- This content is published through a licensing agreement with Acquire Media using its...