Rep. Sheila Jackson Lee of Texas was arrested on Capitol Hill Thursday for participating in a...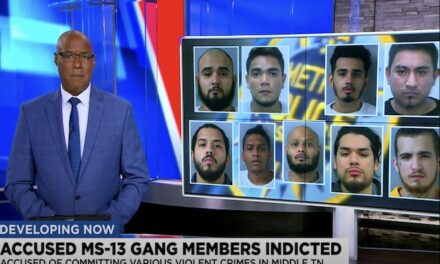 NASHVILLE, Tenn. (WKRN) – A federal grand jury in Nashville has indicted nine suspected...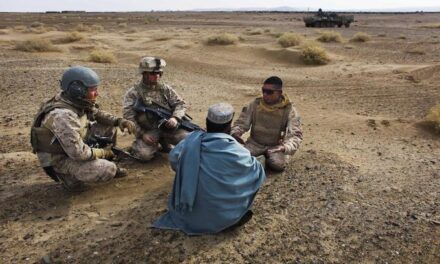 The first evacuation flight carrying about 200 refugees who helped American forces in Afghanistan...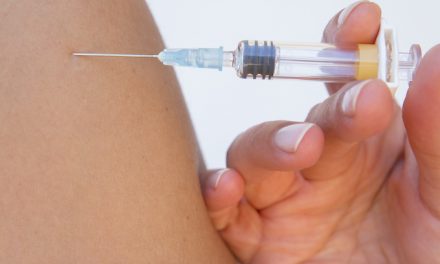 Jerusalem, Jul 30 (EFE).- Israel on Friday started administering a Pfizer/BioNTech Covid-19...
Latest News and Commentary
Scores of other Christian conservatives will also say to us, "Preach it, friend! The exact same...
Read More

13-MINUTE NEWS HOUR
Corporate America has caved once again to the cancel culture and the woke radical left. The latest...
Nancy Pelosi claims her January 6th Select Committee to investigate the Capitol riot is going to...
Joe Biden's Secretary of Health and Human Services Xavier Becerra told CNN that it's...
Critical race theory has made it into our children's schools. From Loudoun County, Virginia...
Independence Day was one of those times where everyone could come together, united in celebration...
Captain America has gone woke… just in time for the 4th of July. Marvel Comics has a new...
Liz Cheney, a Republican who voted to impeach former President Trump, is back in the news. Given...
Florida Gov. Ron DeSantis must be doing something right. From banning the teaching of critical...
American athlete Gwen Berry made the U.S. Olympic team over the weekend and quickly showed why she...