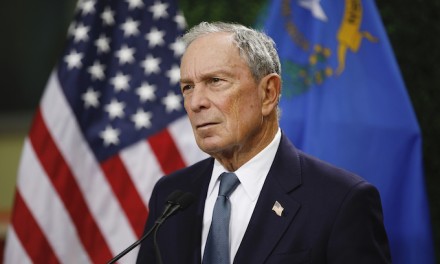 It is ironic that former New York City Mayor Mike Bloomberg is presenting himself as the balanced...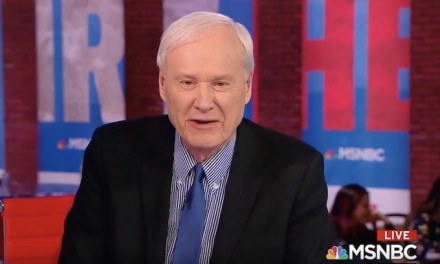 Chris Matthews said Democrats risk losing 49 states in the 2020 presidential election if Sen....
Minnesota Attorney General Keith Ellison asked for an example of a "Bernie Bro"...
In Case You Missed It: The latest Democratic debate involved a bit of back-and-forth between Mike...
LATEST NEWS
SEATTLE (AP) — Greyhound, the nation's largest bus company, said Friday it will stop...
ALL LATEST
Why don't we teach American history anymore? George Washington's birthday is Feb. 22. Abraham...
News
Don't mess with my Mayor Pete! Chasten Buttigieg slammed Rush Limbaugh on Thursday for the radio...
Read More