Florida Gov. DeSantis warned potential looters not to prey on the people of Florida. "They boarded...
(The Center Square) – Republican Texas Gov. Greg Abbott and Democratic challenger Robert "Beto"...
Virgin Atlantic employees now have the option to choose which of the airline's uniforms best...
Thirty-one years ago, a media-anointed secular saint named Anita Hill uncorked some...
Latest News and Commentary
Another gloomy day on Wall Street brought the Dow Jones Industrial Average below 29,000 Friday for...
Read More

13-MINUTE NEWS HOUR
The Democrats and other members of the left have no problem with the crisis at America's...
Not only is Joe Biden attacking so-called "MAGA Republicans" by calling them...
The woke, radical left continues its assault on common sense, biology, and reality. From pushing...
White House Press Secretary Karine Jean-Pierre continues to show that she is in over her head....
Joe Biden has covid. He's received a total of four shots, which the White House once told us...
The National Education Association (NEA) recently held its annual meeting, and the agenda can be...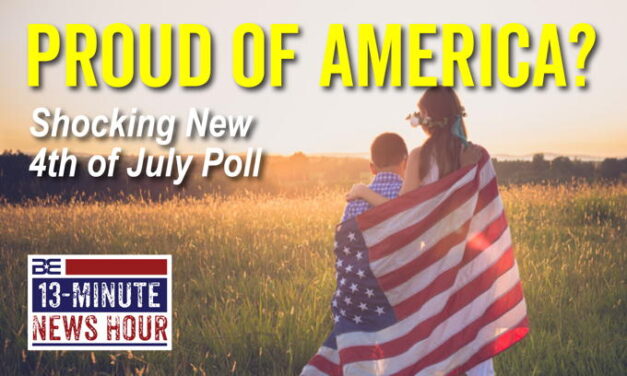 Joe Biden's approval ratings keep sinking, and Americans' sentiments about the...
The Supreme Court struck down Roe v. Wade with its ruling on Dobbs v. Jackson Women's...
Joe Biden's approval ratings continue to fall, but that's not the only thing taking a...