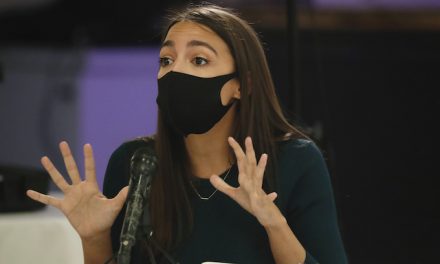 The supercharged political landscape in the U.S. has grown even more perilous for companies with...
As street violence spikes in big cities across America run by Democrats, as parents grieve the...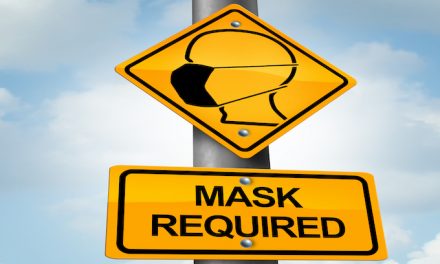 Pressure is mounting on New Hampshire Gov. Chris Sununu to issue a mask mandate ahead of President...
Walmart is trying to remove Arkansas' U.S. Capitol statues, which are linked to the Confederacy,...
Latest News and Commentary
(JTA) — Here's a bit of news that has flown under the radar: MinneapolisMayor Jacob Frey supports...
Read More

13-MINUTE NEWS HOUR
Ilhan Omar called for the "dismantling" of America's political and economic...
Colin Kaepernick's 4th of July tweet had nothing to do with coming together as a nation and...
The Washington Redskins are facing increased pressure to change the team name. Will Redskins team...
White House Press Secretary Kayleigh McEnany may have just been asked the dumbest question ever....
Want to learn how to spot fake news? Just read the Washington Post. After President Trump ripped...
Covid 19 is back in the news, and the coronavirus policies that are coming out of some areas just...
Tearing down statues and erasing history. What's next? The media may tell you that Black...
Former NFL quarterback Brett Favre took pandering to Black Lives Matter to a whole new level. In...
Republican commentator Tomi Lahren called out conservatives this week for the opposition to the...