Kamala Harris Speaks To The NEA And Demands Congress Renew 'Assault Weapons' Ban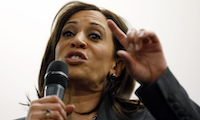 Vice President Kamala Harris on Tuesday called on Congress to renew the federal assault weapons ban in the wake of a mass shooting at a Fourth of July parade that killed seven people in Highland Park, Ill.





Lightfoot Slams 'The Toxicity In Our Public Discourse' Days After Screaming 'F--- Clarence Thomas' At Pride Event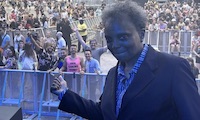 Chicago Mayor Lori Lightfoot has been hit by another hypocrisy storm -- after blasting 'the toxicity in our public discourse' just days after crowing 'F*** Clarence Thomas' at an event.





Today's Edition Sponsored By:
Advertising: Follow this link for information on reaching the GOPUSA audience.


Texas Border County Leaders Declare 'Invasion,' Urge Gov. Abbott To Expel Migrants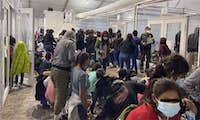 Texas border counties are facing a migrant "invasion" and Gov. Greg Abbott, R-Texas, must expel people suspected of entering the U.S. illegally, local officials said. The move was meant to pressure Texas Gov. Greg Abbott to take direct action to secure the border. The question is, will he?





SCOTUS Will Take Second Shot At Free Speech Vs. LGBT Rights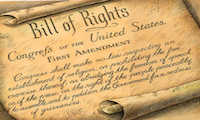 After a summer of landmark decisions, the U.S. Supreme Court is scheduled to hear oral arguments during its next term over same-sex marriage and religious liberty.





Today's Edition Sponsored By:
Advertising: Follow this link for information on reaching the GOPUSA audience.


Power To The People -- Even If It Comes From Coal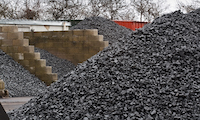 On June 30, the Supreme Court struck down an Environmental Protection Agency plan compelling states to shutter coal-fired power plants and shift to low-carbon alternatives such as natural gas and wind.





Mississippi judge rejects clinic's appeal, allows total abortion ban to take effect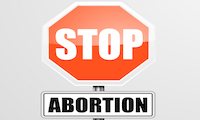 A Mississippi court has rejected a request from the state's last abortion clinic to prevent a trigger law from taking effect, handing women rights a defeat and forcing the health center to shut down by the end of Wednesday.





U.S. Sues Arizona Over Proof Of Citizenship Voting Law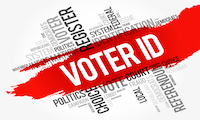 The United States is suing Arizona over a new state law that will require residents to provide proof of U.S. citizenship in order to vote in federal elections. The Department of Justice announced the lawsuit Tuesday, calling Arizona's House Bill 2492, which is set to take effect in January, too restrictive.





Today's Edition Sponsored By:


Ilhan Omar Booed, Told To 'Get The ---- Out' At Somali Concert Festival
Video from Saturday night's event featuring Somali singer Suldaan Seeraar showed Omar, the first Somali-American elected to Congress, walk on to the stage with her husband Tim Mynett.





City Of Orlando Apologizes For Newsletter Bashing Independence Day Celebrations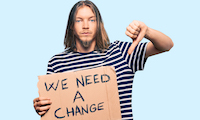 Following backlash the City of Orlando received for its Fourth of July newsletter message in which it questioned why people would want to celebrate the nation's Independence Day, the city has released an apology.





4th Of July Poll: Are You Proud Of Biden's America?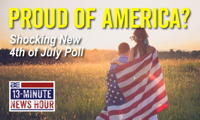 Joe Biden's approval ratings keep sinking, and Americans' sentiments about the direction of the country are falling as well. A new poll shows for the first time, more Americans are not proud of their country. What can be done to turn things around?




Subscribe: Follow this link for your own subscription to GOPUSA.

Unsubscribe: Follow this link if you no longer wish to receive the GOPUSA Eagle e-mail update.

Advertising: Follow this link for information on reaching the GOPUSA audience.

Copyright 2000-2021 www.GOPUSA.com
A Division of Endeavor Media Group, LLC
9119 Highway 6, Suite 230, Box 85
Missouri City, TX 77459