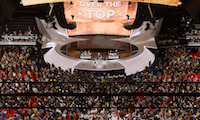 It's a done deal; Trump is official
It's over, all you GOP dead-enders, both here in Ohio and everywhere else. Donald J. Trump won and you lost. Suck it up and get used to it. You signed the pledge cards to support the nominee, whoever the nominee was.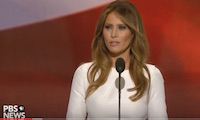 The Melania Trump Kerfuffle
The left was having a rough go of it during the first night of the Republican convention, when they stumbled on their saving grace. Melanie Trump had given a warmly received speech that highlighted her grace and charm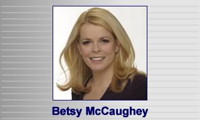 Clinton Destroys Medicare
Hillary Clinton is taking a sledgehammer to Medicare. In a move calculated to fire up the extreme left wing of the Democratic Party, presidential candidate Hillary Clinton pledges to open Medicare to people 55 to 64.