Twitter's new owner Elon Musk and independent journalist Matt Taibbi on Friday unveiled what drove...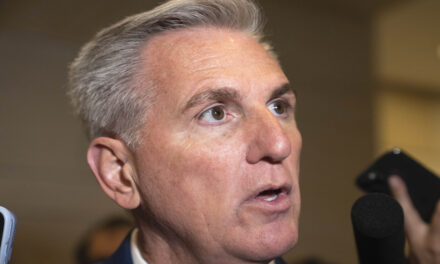 The fight over the potential Speakership of Kevin McCarthy is getting ugly. This week, in an angry...
My last piece for Human Events was a travel piece in which I reconsidered American culture war...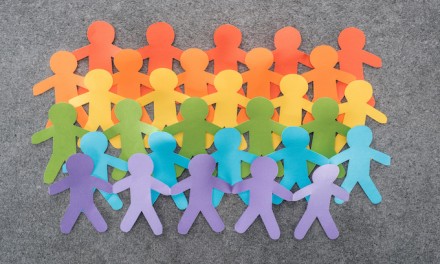 A reading software application used in schools nationwide teaches kindergarteners about little...
Latest News and Commentary
A pro-family activist in California is not surprised that a new study shows his state has fallen...
Read More

13-MINUTE NEWS HOUR
Elon Musk has ramped up his criticism of Apple after the computer and smartphone manufacturer...
Leftwing colleges and universities say they want inclusion and unity but continue to promote...
The leftwing meltdown over Elon Musk and Twitter has been fun to watch. The media, Democrats, and...
Former President Trump made his big announcement on Tuesday night, and everybody knew it was...
With the dust starting to settle on most of the 2022 midterm elections, a key question arises in...
The girls on a high school girls' volleyball team are being barred from using their own...
The Democrats and other members of the left have no problem with the crisis at America's...
Not only is Joe Biden attacking so-called "MAGA Republicans" by calling them...
The woke, radical left continues its assault on common sense, biology, and reality. From pushing...