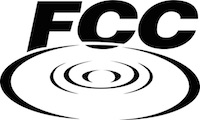 FCC stops 9 companies from providing federally subsidized Internet to low income people
The FCC removed nine recently added companies from a federally subsidized program called Lifeline, established to provide Internet service to the poor.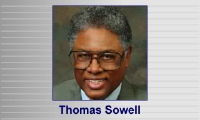 Education at a Crossroads
In just a matter of days -- perhaps next Monday -- a decision will be made in Washington affecting the futures of millions of children in low-income communities, and in the very troubled area of race relations in America.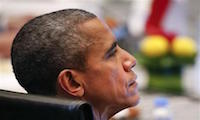 Obama poured $9.2B into U.N. in final yea
Former President Barack Obama poured at least $9.2 billion of American taxpayers' money into the United Nations and its agencies during his last year in office.