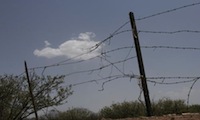 A 'deplorable' immigration policy revisited
I took an interest in border politics in 2005 -- about the time that Sens. Ted Kennedy and John McCain introduced their first immigration "reform" bill, the Secure America and Orderly Immigration Act.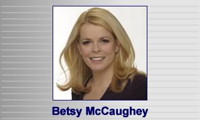 What's in Your Wallet?
The choice for voters is clear: a tax cut from Donald Trump or a pay cut courtesy of Hillary Clinton. Trump is promising to slash income taxes to zero for millions of people currently paying them, and to reduce the tax bite on everyone.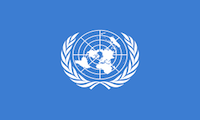 U.N. adopts plan to protect refugees, migrants
The United Nations on Monday adopted the so-called "New York Declaration" -- a commitment to protect refugees and migrants, as well as to find solutions amid humanitarian crises.