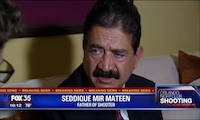 Orlando shooter's father addresses son's anger
As investigators and the media try to unravel the motivation behind the worst mass shooting in American history, the gunman's father pointed to his son's disgust when he saw two men kissing at Bayside Marketplace.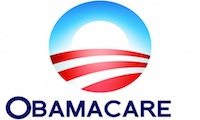 California to ask feds to allow illegal aliens to use Obamacare
California could become the first state to ask the federal government to let undocumented immigrants buy insurance under the Affordable Care Act, known as Obamacare.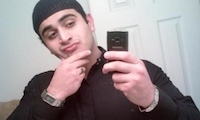 Who is gunman Omar Mateen?
Omar Mirseddique Mateen, the gunman accused killing dozens of people at an Orlando gay nightclub Sunday morning, was a security guard licensed by the state of Florida to carry a firearm, state records show.