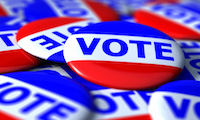 Indiana primary: What's at stake for the remaining presidential candidates
Today's Indiana primary will be one of the last chances for underdog candidates Ted Cruz and Bernie Sanders to upset the frontrunners and try to force a contested convention in the Republican and Democratic races for president.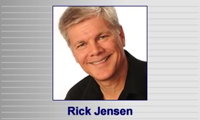 Examining Hillary's So-Called 'Experience'
Hillary Clinton's primary voters share a common mantra: she has "experience." They say she has experience as first lady, which includes fending off "bimbo eruptions" and tactically demeaning and intimidating women used and abused by Bill Clinton.


Seattle trial to impact deportation cases of thousands of alien youth
A federal judge has rejected the Obama administration's effort to dismiss a class-action lawsuit that could force the government to provide attorneys to thousands of children who face deportation in U.S. immigration courts.