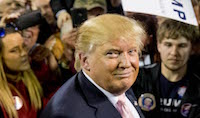 Trump looks to decertify Louisiana delegates
Donald Trump's presidential campaign said it plans to challenge Louisiana's delegate selection, a day after the GOP candidate threatened to sue over the possibility that the state's uncommitted delegates could back his rival, Ted Cruz.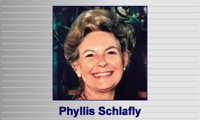 Brussels and the Border
The bombs that killed 35 and injured 300 in Brussels, Belgium, shutting down the capital city of the European Union, followed a familiar pattern. Young Muslim men born to immigrant parents were inspired by radicals overseas to wage holy war against Western civilization.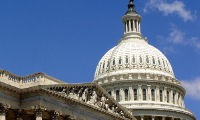 U.S. Capitol gunman shot by police, involved in previous disturbance there, officials say
A man was shot at the U.S. Capitol complex's visitor center Monday afternoon after he pulled a gun and aimed it at a police officer while going through a security checkpoint, officials said.