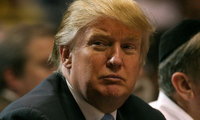 Trump calls rival Ted Cruz's Canadian birth 'precarious'
U.S. Republican candidate for the 2016 presidential race Donald Trump said Tuesday rival Ted Cruz's Canadian birth was "precarious" for the Republican party and would make the Texas senator vulnerable if he received the party's nomination for president.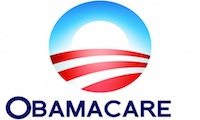 Religious nonprofits take aim at Obamacare mandate
If the "opt-out" process in the government's health care mandate is a burden on churches, it's also a burden on religious nonprofits, a private Beaver Falls college and other faith-based nonprofits argue in a brief filed this week with the Supreme Court.


Prez action on firearms could spark court battle
President Obama's new executive actions on gun control -- with expanded background check requirements and boosted federal enforcement of gun laws -- will face swift legal challenges that could land before the U.S. Supreme Court, and trigger an election-year firestorm.