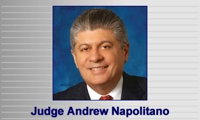 Obama plays with constitutional fire
Earlier this week, President Obama made it clear that he will soon offer some form of limited amnesty to about five million foreign nationals who are currently living illegally in the United States.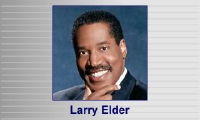 Jonathan Gruber: Obamacare Architect, Unplugged
Economist Milton Freeman said the promotion of bad policy requires two types of advocates. "Do-gooders" act in good faith but out of ignorance. The second type are the "special interest" rent-seekers, who stand to personally profit from the scheme.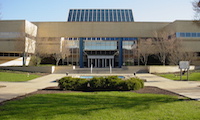 Professor: Union dues wrongly used for politics
A college professor is challenging the use of her union dues to promote the gubernatorial campaign of Democratic Gov.-elect Tom Wolf, adding fuel to a simmering legislative debate over dues deductions from public employees' paychecks.