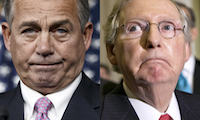 Boehner, McConnell vow to renew Obamacare fight
The new Republican majority has not yet been seated, but the party is already making its priorities for the next Congress clear, putting repeal of Obamacare at the top of its to-do list.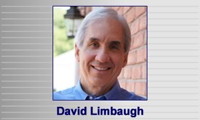 How the GOP Should Deal With Obama
President Obama's remarks at his postelection news conference were instructive on his attitude about the election results and his approach going forward.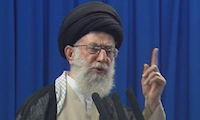 Secret Obama letter to Iranian leader asks for aid to fight ISIS
President Barack Obama's secret message last month to Iranian Supreme Leader Ayatollah Ali Khamenei described a shared interest in fighting the Islamic State.