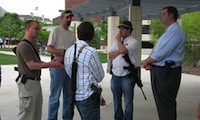 Open carry advocates go to coffee in Vancouver
More than 100 gun owners -- and their firearms -- converged on a Vancouver coffee shop Saturday, making a visual statement in support of guns and the right to carry them openly.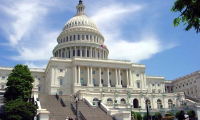 Obama's 'leaked' immigration plan unpopular with both sides
Republicans and Democrats alike on Sunday predicted President Barack Obama would fail if he pushed forward with his own effort to overhaul the nation's immigration system.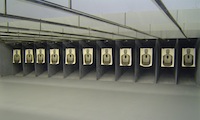 Reporter tries NRA pistol safety course and goes to the range
When I pulled into the parking lot of 35 Pleasant Street, it looked like any other suburban office building -- the kind of place where podiatrists look at feet and optometrists look at eyes.