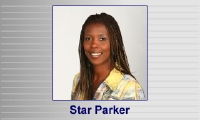 No Compromise, Defund Planned Parenthood
The face-down in Congress on the federal budget must be about principles as well as absolute spending. No drunk will sober up if he only thinks about how much he drinks and not about why. There is nothing more repugnant and flagrantly misplaced in the federal budget than the $360 million taxpayers annually send to Planned Parenthood.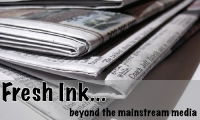 GOPUSA Poll: Should Congress be called back into session to vote on the legality of US actions against LIbya?
As the saying goes, what goes around, comes around, but seldom has it ever come around with such perfect irony as with Obama's new war. Liberal heads must be exploding as they watch their anti-war president open a third front of his very own in the Middle East. Oh, my!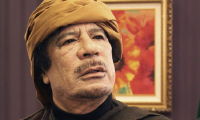 Action in Libya could last 'awhile,' official says
ZEITOUNIYA, Libya - The international military intervention in Libya is likely to last "awhile," a top French official said Monday, echoing Moammar Gadhafi's warning of a long war ahead as rebels said they were fighting to reclaim a city under the Libyan leader's control.